Are you in need of some ATV, UTV or snowmobile rentals? We partner with several local machine rental companies and can help point you in the right direction.
Popular summer time rentals include 2, 4, and 6 seater side by sides for the summertime to explore the trial and go on a sunny trail ride with the whole family to the incredible views surrounding Island Park.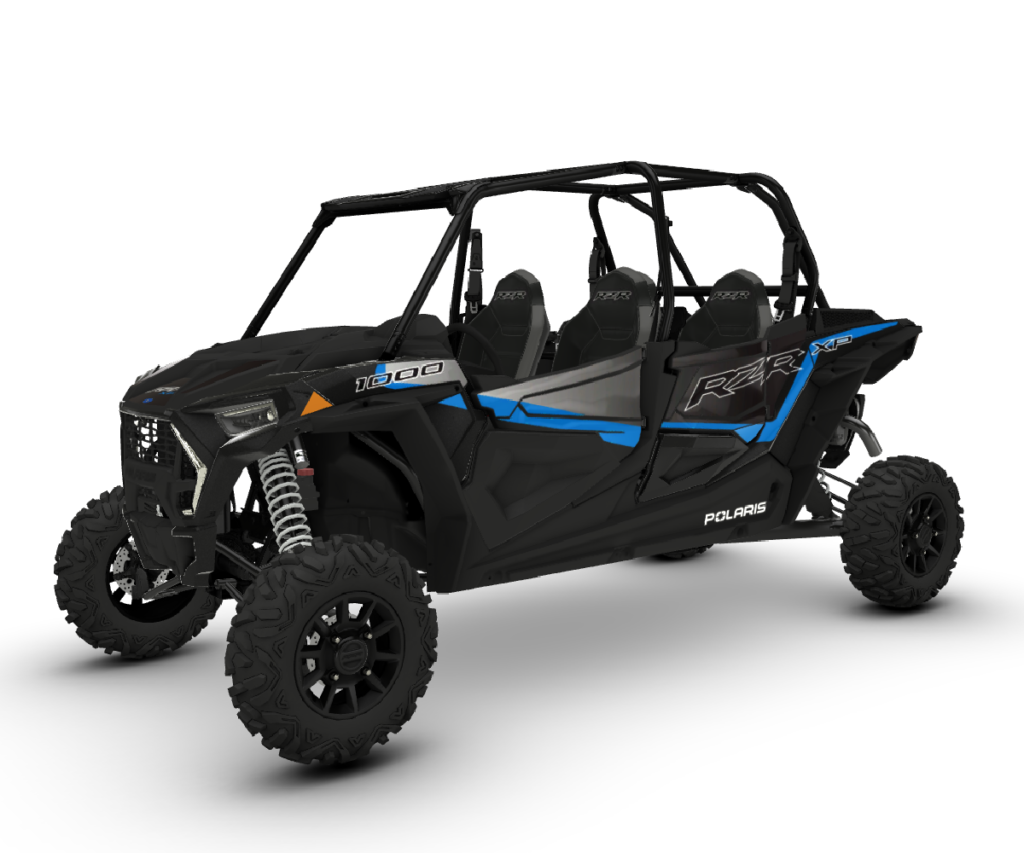 Winter time turns Island Park into a playground for snowmobilers. The incredible mountain ranges contain trails for all skill levels and provide some amazing views as well.